High Quality Dresses
1.Fabric
BuyWeddings.com uses 395 Taiwan Satin, which is very soft, doesn't wrinkle easily, is easy to iron and wash and has a natural glossy shine. It is also heavier than other types of satin with an extra 30-35 g/m2.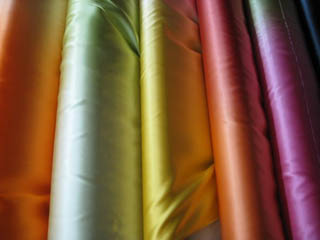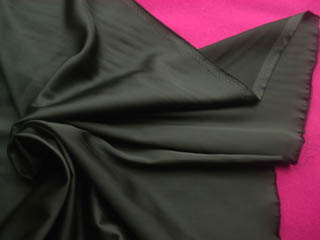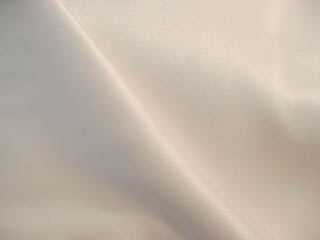 2.Lace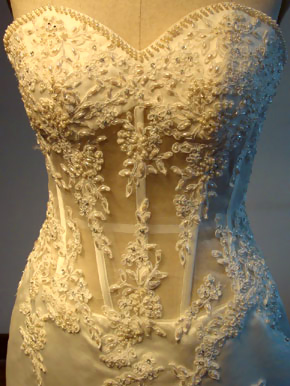 3.Beading
BuyWeddings.com's dresses are made with beautiful beads on their sleeves and collars, which make the dress look more detailed and classic. All the beading is exquisitely made by hand.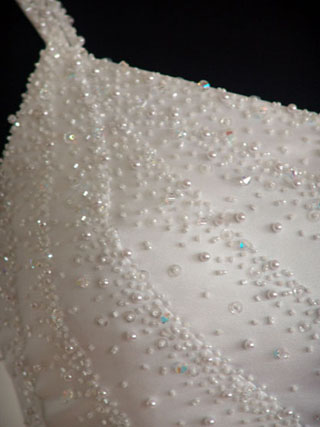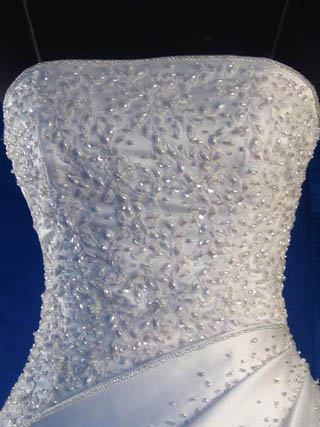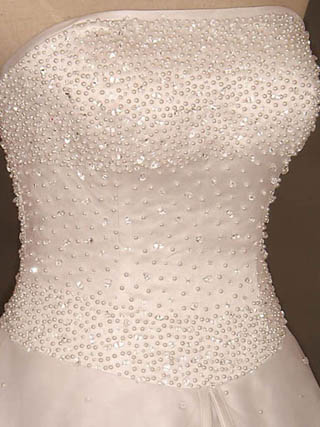 4.Crystal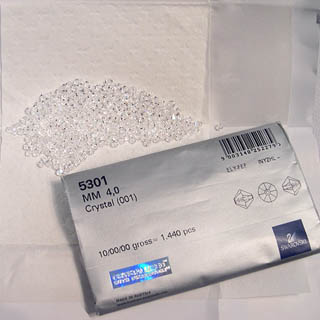 5.Diamond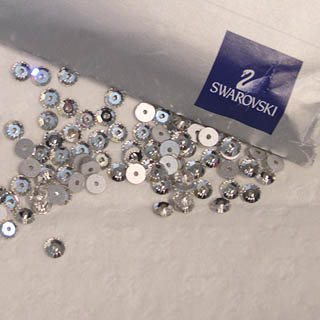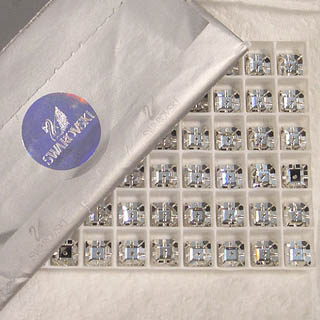 6.Button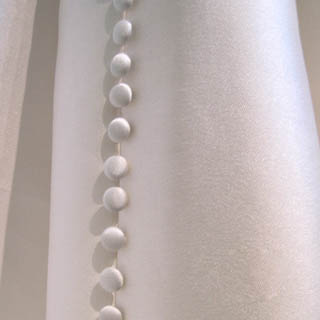 7.Embroidery
BuyWeddings.com's embroidery techniques are extremely detailed, look vivid and are very solid and compact.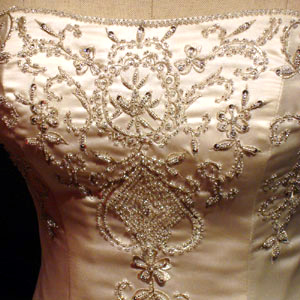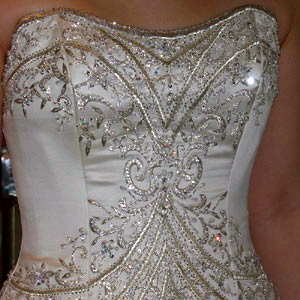 8.Embroidery & Beading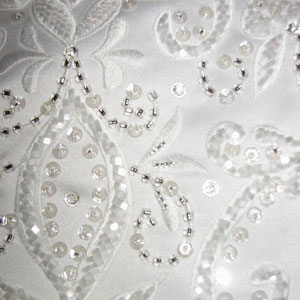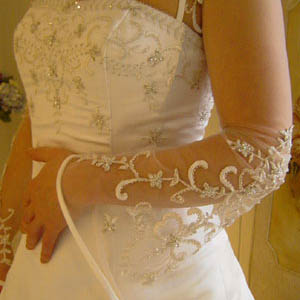 9.Flower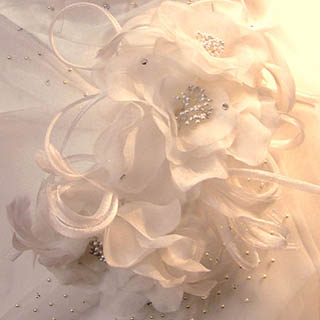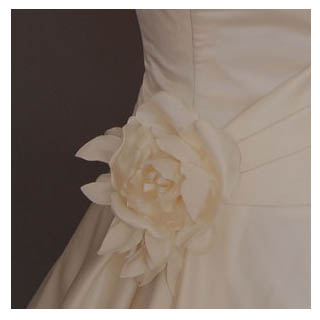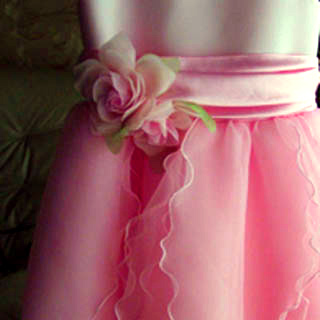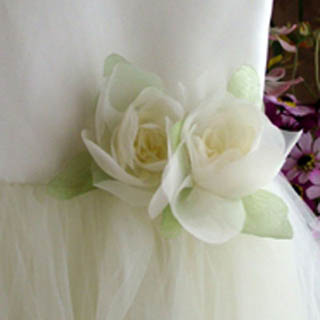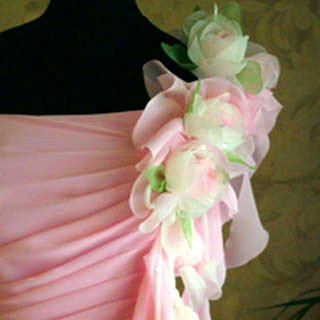 10.Back Panel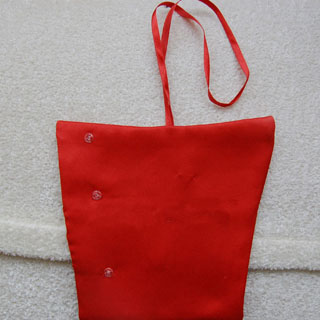 11.Safe Belt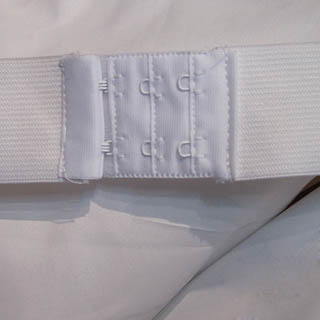 12.Zipper
All our dresses use YKK zipper from Japan.